Continuing Education for
Washington State Real Estate Brokers
Acrucis has teamed up with Evergreen Professional Training, Inc. to provided continuing education classes to licensed brokers for their license renewals. Acrucis offers courses on a regular basis in Yakima, WA. Our trainings are always held in person, remote and online courses are not our forte. Acrucis is also available to real estate firms and Realtor associations for customized class presentations and scheduling.
You can find our list of courses and descriptions here.
See what classes are currently scheduled here.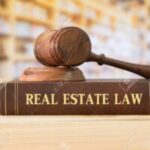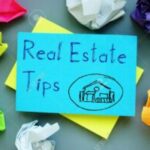 About Evergreen Professional Training, Inc.
Based out of Graham, WA, Evergreen is committed to delivering real estate clock-hour education that address the most up-to-date industry trends and regulatory issues in Washington state. Their team of DOL Certified Real Estate Instructors are professionals with real estate backgrounds and experts in the content of the courses they teach. All of their courses are approved by the DOL and fulfill required credit hours for your continuing education needs.
Visit Evergreen Professional Training, Inc.'s website.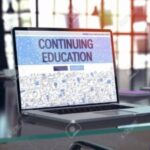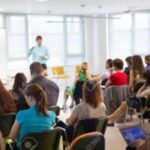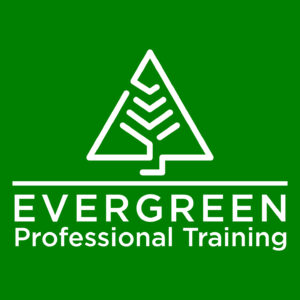 About DJ Henn, Instructor
DJ has been a licensed managing broker in Washington State for over 6 years, has been actively engaged in property management for the past 10 years, and owns and operates a real estate firm. His unique variety of experiences brings a fresh perspective to the classroom. With an interactive presentation style, DJ's goal is to provide his students with a fun learning experience which is a proven to increase retention of the presented materials.