We'll help you get where your going
There comes a time when every business, organization, professional, or individual requires help to overcome obstacles in their path. When you feel your plan isn't working and you need someone to consult with, turn to Acrucis. We'll help you get where you're going.
Acrucis Business Consulting, LLC is based out of Yakima, WA. We provide consulting services to individuals, professionals, businesses, and not-for-profit organizations in the areas of:
Training / Continuing Education
Strategic Planning
Organizational Change & Development
New Start Ups, Mergers & Acquisitions
Meeting Facilitation
Solutions for Your Business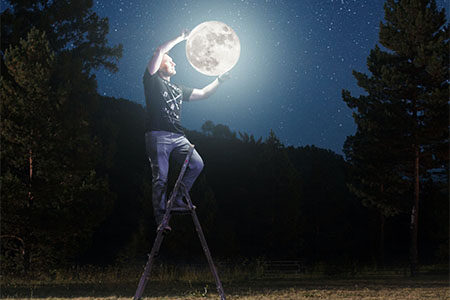 A Different Approach
You've heard the phrases "swimming up stream" and "making waves." Maybe it is just "thinking outside of the box." Either way, the paths before us are constantly changing and using the same methods over and over again won't always work. Having the tools to navigate around those challenges will help you to achieve your goals. When everyone "zigs" you may have to "zag."
Continuing education
Whether your goal is to maintain your professional license certification, expand your horizons, ensure all of your team is on the same page, or just to be the among the leaders of your profession, attending trainings and educational opportunities will help you to network with others, identify upcoming obstacles in your path, and affirm the knowledge you must have in your field.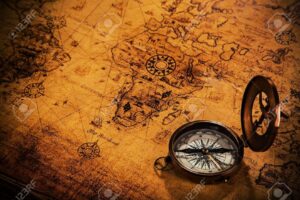 Where are you going?
Successful businesses know who they are and where they are going. A solid strategic plan will help guide your business through the competitive market. We will help you to analyze your current situation, identify your goals, and help you to chart your course.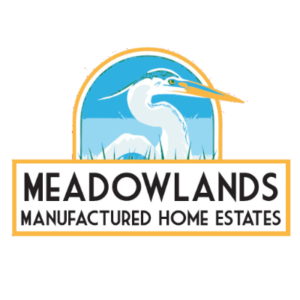 Frank Glaspey
Meadowlands Homes manufactured estates
I realize that business can be cutthroat and very competitive. DJ has the ability to anticipate problems and develop solutions before they become critical. His integrity is impeccable. If he says he is going to do something, he does it and in the most professional way possible.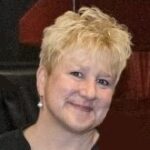 Michelle smith
Attendee
DJ really listens to his clients and develops training that meets their unique needs. His approach is unique; he incorporates music and games to enforce key points making even the most mundane lessons enjoyable.
Dan Nicholson
COuntry Mobile estates
I have worked with multiple property management companies before and had struggled to find someone with the skillsets and the work ethic that would blend with our mobile home court. DJ has been great to work with and a true asset to our business
Joshua Salazar
Realtor
When it comes to being a great advisor, teacher, mentor, and business partner, DJ exceeds all expectations in each one of those categories. He has taught me how to be successful in my own businesses outside of Rent Ready. Anytime I have questions on how I should be operating he has been there to guide me.